Runnerssage Vibration Board

Plantar Fasciitis Guaranteed Pain Relief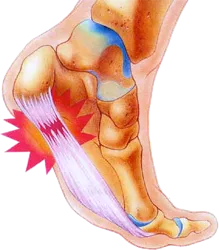 PRO MASSAGE THERAPY for tired legs, feet and back:
Runners, Walkers, Cyclists, Skiers, Restless Leg Syndrome, Diabetic Neuropathy

"It's like a Chiropractic adjustment of your feet." says Dr. Edward Noble

"There are 34 synovial joints in the foot and more than a hundred muscles, tendons and ligaments. We use strong percussion energy to manipulate the joints of your foot, the Tarsals, Metatarsals and Phalanges bones. Plus the rapid action on the Plantar Tendon and others, forces them to let go and loosen. It's magical, how it gets the foot to relax so quickly.
You can feel the difference in as little as 3 minutes. And, the results last."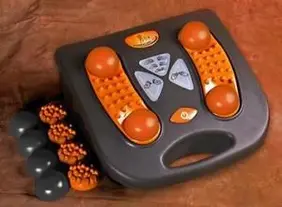 Call our office to schedule your amazing foot and leg relief today! 813-835-7414